MMHASTA's Goals Are:

To offer vocational training to those most in need, including but not limited to non-college bound high school students, veterans, and those who desire a meaningful career change.

To provide a system of training and retraining for the Maryland
and Baltimore prospective and current workforce.

To recruit and provide vocational training to individuals desiring
to become part of the rental housing industry.

To rapidly place those trained individuals into careers.
To train 52 people per year at no cost to the student.
Connect
Testimonials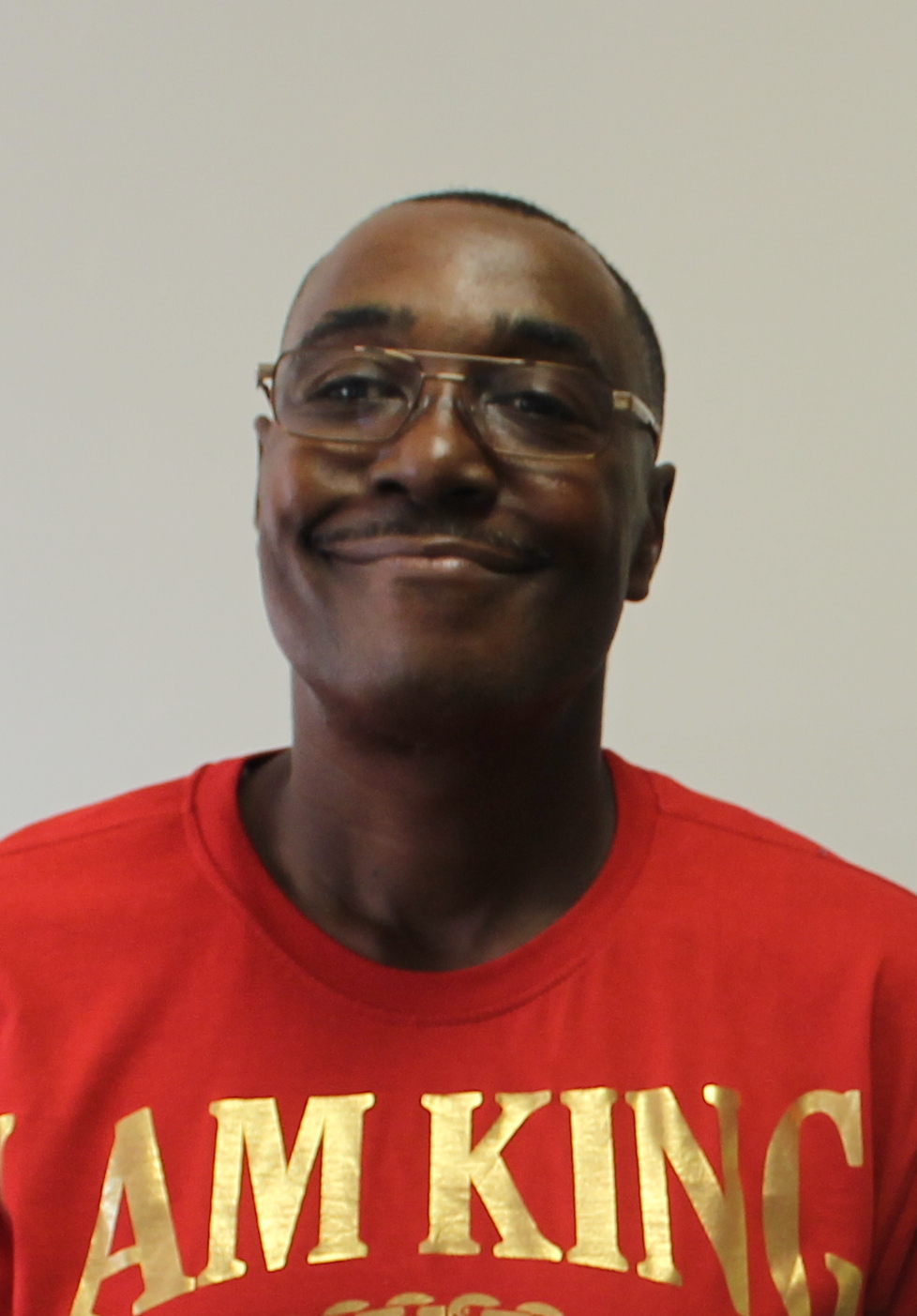 "I learned about the Service Training Academy through Maryland New Directions. The STA Program has been excellent. I came here looking for a job and I am leaving with a career. The
support system is wonderful and full of
opportunities I would suggest it to anybody. Anybody looking for a career change, come to the STA!" - Ryan Banks