About the Instructor
The heart and soul of the STA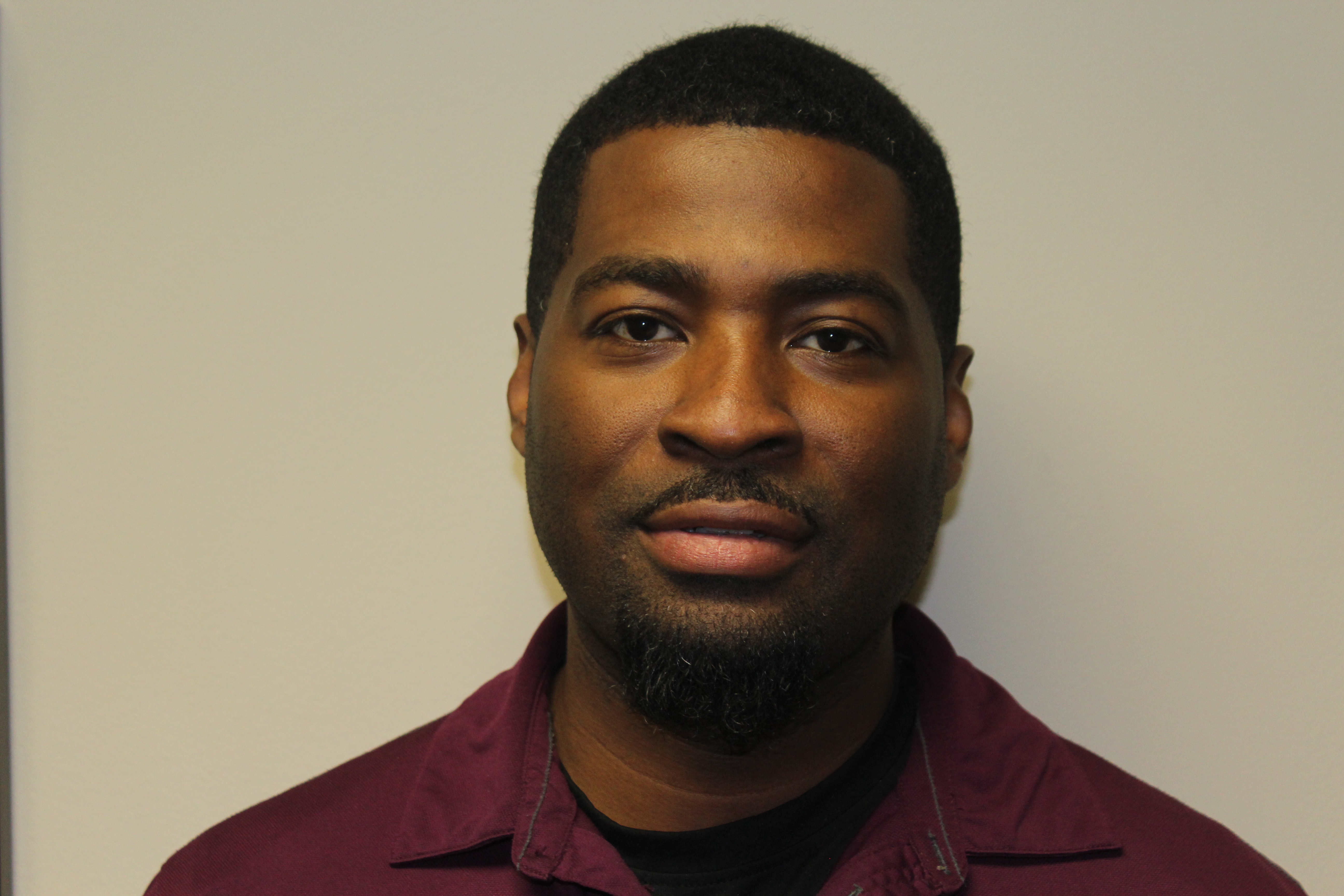 Dennis Allen was born and raised on the west side of Baltimore where he struggled in school (book learning). Being young and inexperienced at life, he made one bad decision after another until he was fed up with where and who he was. He wanted more for his life; however, he just didn't know how to obtain it.
Wanting a change, he applied for a position as a grounds guy and knew it was his one-time second chance to begin a career. He poured EVERYTHING he had into his new responsibilities; he was the first one there, and the last to leave. After a lot of hard work and climbing slowly up the ranks he was offered a service manager's role. After being there for a few years, his service team won the 'Team-of-the-Year' award three years in a row and he was rewarded the 'Service Manager Red Carpet Award.'
He went on from being a service manager of sixteen years to being a trainer with that same management company. This is where he helped men & women in the apartment industry learn and grow within their profession. So, when the opportunity arrived to be a part of the MMHA family and to head his own department, he was humbled. He found his true love and passion in life.
Training students is stimulating for him, he understands the different challenges that people have when learning and he wants to make a difference. Not just in the classroom but in life as well. Dennis believes that even if people screw-up and lose their way they can find themselves with passion, hard work, and dedication because anything and everything is possible.
Contact Info
Director of Service Training, Dennis Allen
DAllen@mmhaonline.org
410.413.1390